To view these images larger…
We have created a roll-over magnifying glass effect on the black-and-white pavilion opening images. This should work in all browsers, but is best viewed in Google Chrome or Mozilla Firefox. The magnification effect still works in Internet Explorer and Safari, but without the 'eyeglass' effect. On an iPad, the eyeglass effect works, but does not move around with your finger; so you need to point again to magnify another area (or simply zoom in, it works as well!)
For the team shots below, just click on the photo to see an enlarged version.
If you can fill in some of Brian's gaps, please let us know!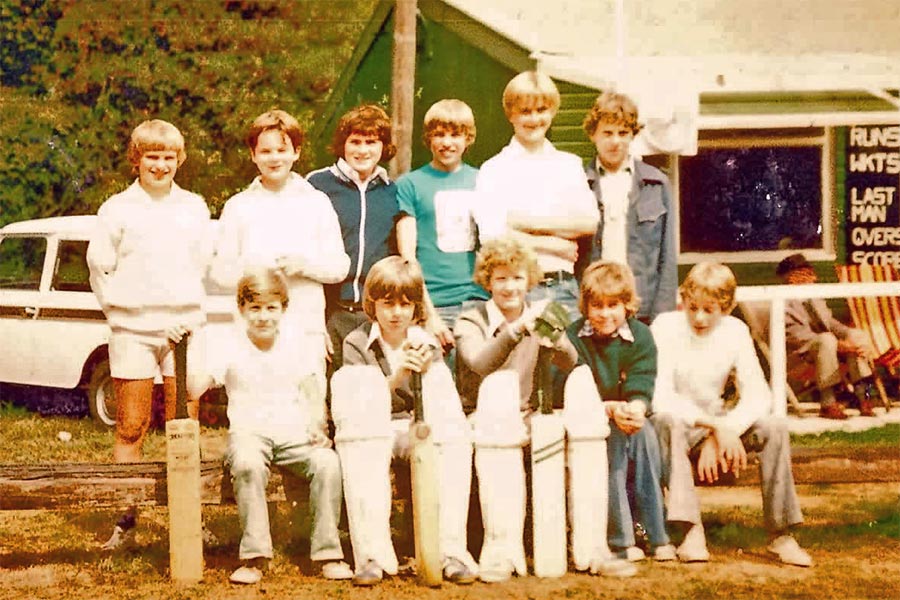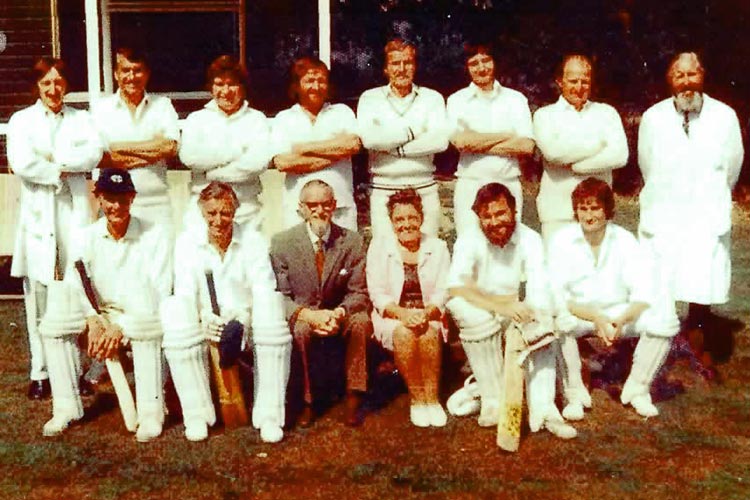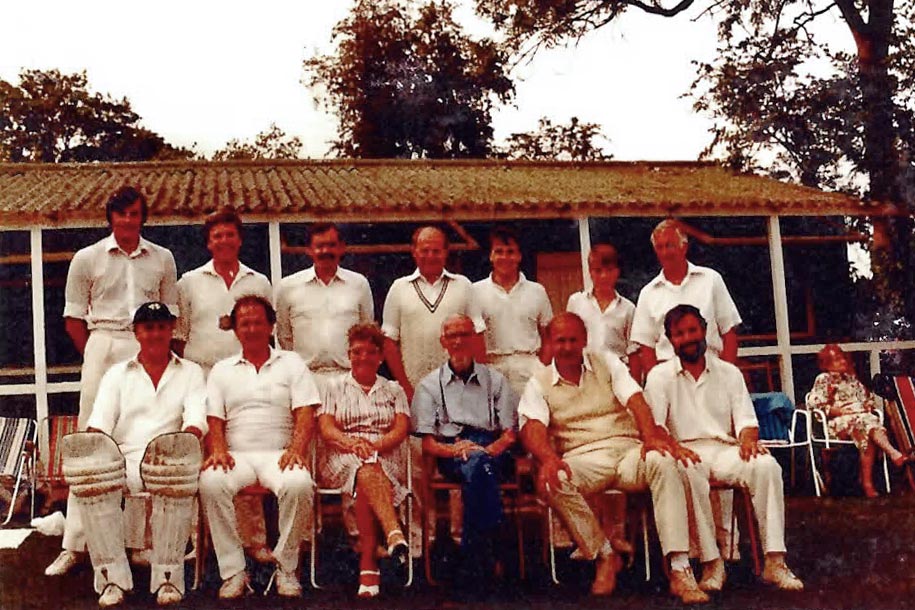 Can you help us?
Perhaps you have your own recollections about cricket in Great Missenden. Perhaps an interesting historic photo or two?
If so, we'd love to hear from you, and perhaps feature your memories on the web site.
Please contact Robert Gibson on 01494 868932, or via e-mail